Choose a product
Whether you already know what you want, or you need advice, the best place to start is speaking with our sales team. We have thousands of products available for private labelling. So get in touch today.
Select packaging
We stock a huge variety of packaging and can source almost any type of bottle, tube, tub or sachet. We can even customize it for you with colored caps and lids, frosted or colored glass and contoured bottles.
Brand your product
Our branding team produce beautiful packaging that sets your product apart from the competition. Whether it's using your existing logo and writing, or creating a new brand from scratch. We'll work with you to get the perfect result.
Label, fill and deliver
We'll take care of printing, labelling and filling your products. Then we deliver your private label cosmetics TH wide and beyond. We can even assist in the delivery of goods directly or any other distribution warehouse.
Why Use Go Innovation Private Label Cosmetics Thailand
Private Label Cosmetics Manufacturer Thailand
15 reasons why we think we're the best private label cosmetics manufacturer in the Thailand.
TIPS & GUIDANCE
From Go Innovation Co. Private Label Cosmetics Thailand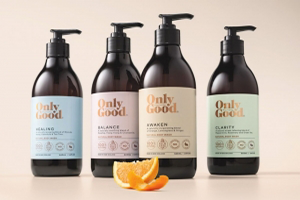 Beauty brand inspiration #1-10 brand designs we're loving this month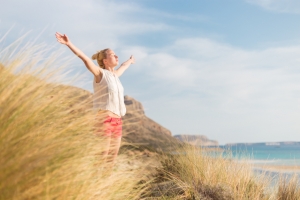 The Top Ten Trending Private Label Beauty Products for 2018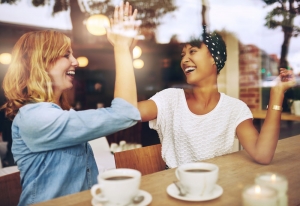 5 insider tips to start your private label beauty business