Skin care and Cosmetic Manufacturing
Go Innovation has been dedicated to manufacturing cosmetic and beauty products for Thailand and international clients for over 10 years. We'll deliver a unique package to meet your project with our modern and high quality machinery and innovative methods.
We specialize in various beauty product manufacturing, including liquids, creams, scrubs and gels for the personal care and beauty market. We're constantly developing our methods and beauty product manufacturing to provide our clients with the best quality personal care and beauty products in the industry.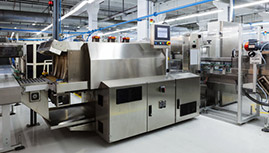 Fill
We have highly efficient production lines which cover a number of beauty production manufacturing. Our filling lines are assembled by a variety of secondary packaging capabilities from hand intervention and semi-automatic production. Batches are numbered and tracked, to ensure full traceability of each product.
Our newly built and highly innovative filling vessels are managed by our team of specialists in a wide range of product types and packaging styles.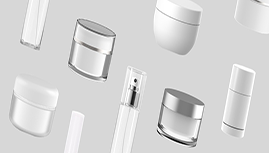 Packaging
Our packaging of personal care and beauty products range from plastic tubes, jars and bottles in all sizes and shapes to suit all requirements, whilst taking into consideration quality, cost and performance.
Understanding our clients packaging requirements are a key area that Go Innovation offer. We'll provide full support to source and select the packaging which is right for your product and brand.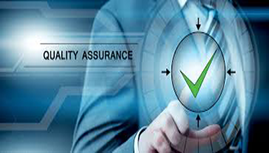 Quality
Industry experienced professionals complete service from concept to product bespoke formulations and manufacturing state of the art equipment that is reliable and trusted
Products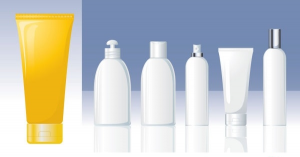 Facial & Eye Care Cream
Anti-wrinkle Cream
Moisturizing Cream
Nourishing Cream
Day Cream
Night Cream
Eye Cream
Whitening Cream
BB Cream
CC Cream
Brightening Sunscreen
Hand and Nail Cream
Oil Control Cream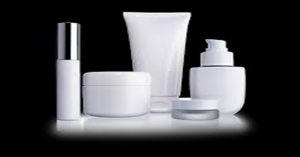 Facial Cleansing
Mild Cleansing Milk
Eye and Lip Make up Remover
Facial Cleanser
Facial Wash
Facial Treatment Essence
Moisturizing Toner
Whip Foam Cleanser
Exfoliators
Toner
Facial Foam
Facial Scrub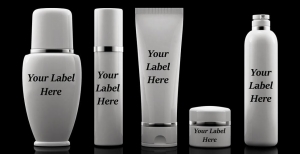 Hair Care
Shampoo
Conditioner
Hair Mask
Hair Moisture
Hair Spray Serum
Hair growth serum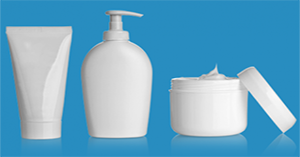 Lotion
Perfumed Lotion
Body Lotion
Moisturizing Lotion
Whitening Lotion
Sunblock Lotion