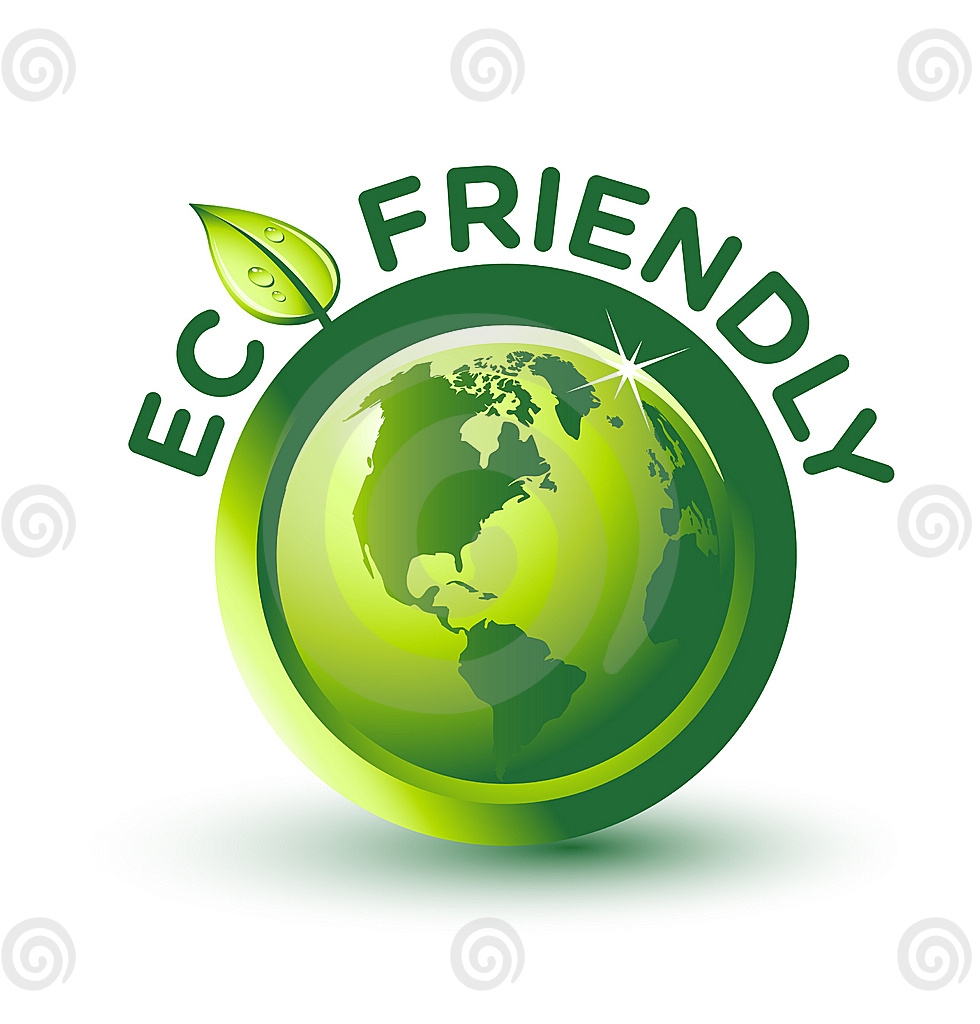 Go Innovation is loving the environment and loving our families by providing safe, effective, genuinely natural and affordable products that feel as good on your skin as they do in your heart – and on the earth.
Through environmentally conscious initiatives, Live Green and the 3Rs – reduce, reuse and recycle – Go Innovation focuses on ways to protect our environment. We believe in taking personal responsibility and in making decisions based not only on financial factors but also on the social and environmental consequences of our activities.
Go Innovation's office was created using recycled, rapidly-renewable materials. We earned credits for efforts in Sustainable Sites, Water Efficiency, Energy and Atmosphere, Materials and Resources and Indoor Environmental Quality.
Go Innovation works on an ongoing basis to encourage its employees and independent Distributors to Live Green through a variety of programs and education. These include car and vanpools, using biodegradable and recycled materials, conservation, and reusing and eliminating hazardous materials such as plastic bags and Styrofoam cups.
At Go Innovation, we believe in reincarnation, so let's give these components another life! Plus, we love animals and the ocean. We take our responsibility of being nature's stewards very seriously. We carefully deliberate the impact of all our business decisions on the environment. For example, our Go Innovation Labs thoroughly research all our raw materials to ensure that they are naturally derived, biodegradable, are not processed using environmentally toxic processes and are not harmful to our ecosystems when released into the environment after you're finished with the product or wash it off.
Together let's take care of our environment and protect the future generation!